About Me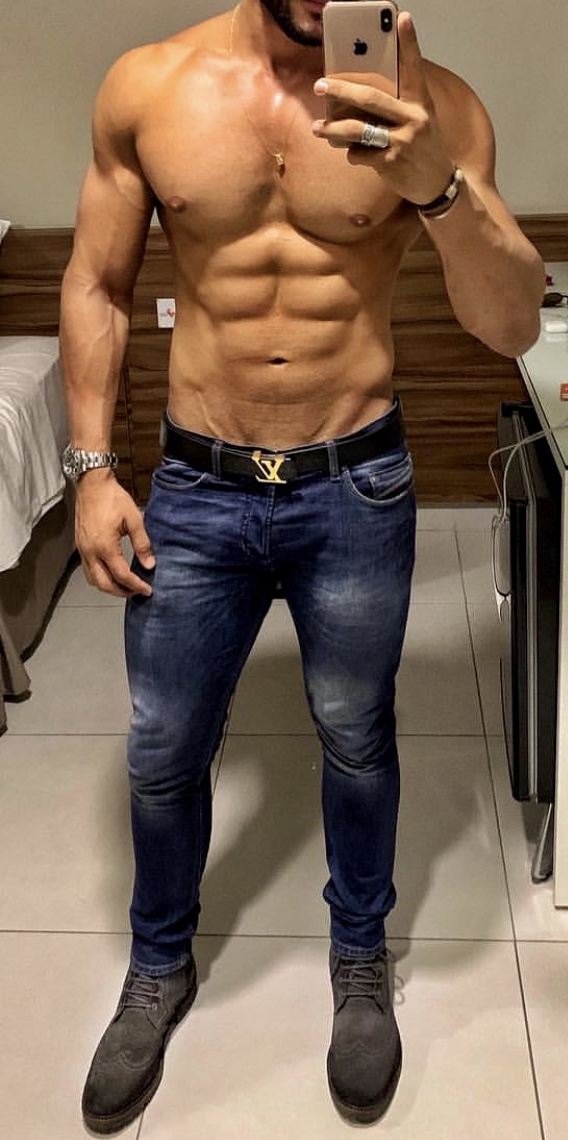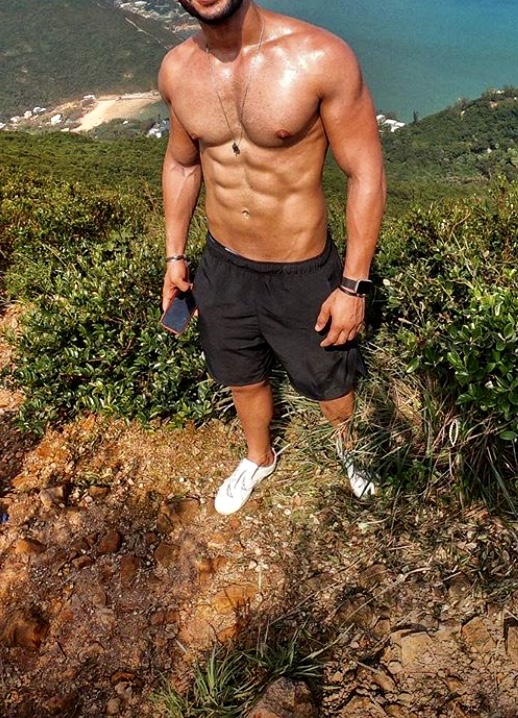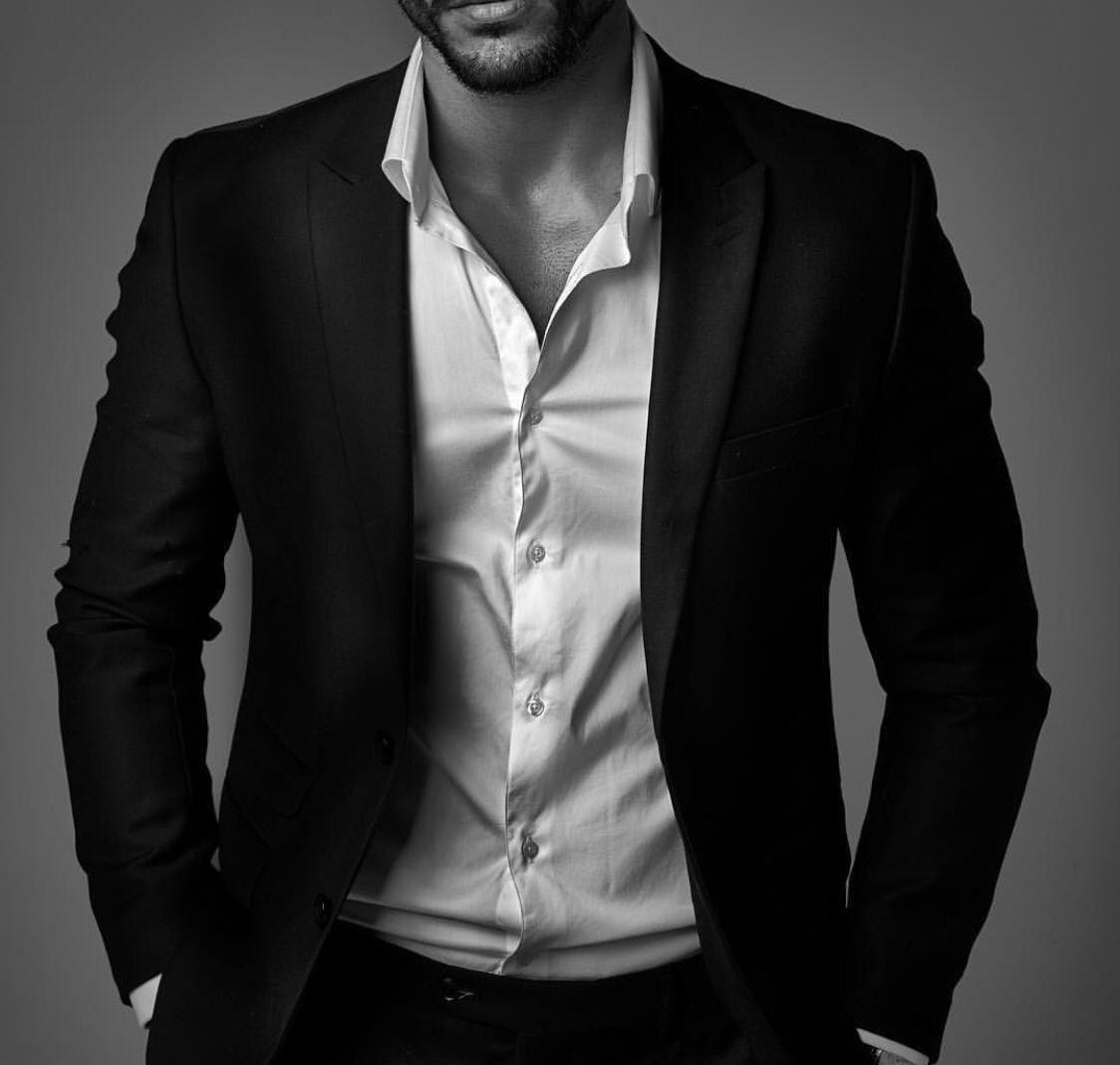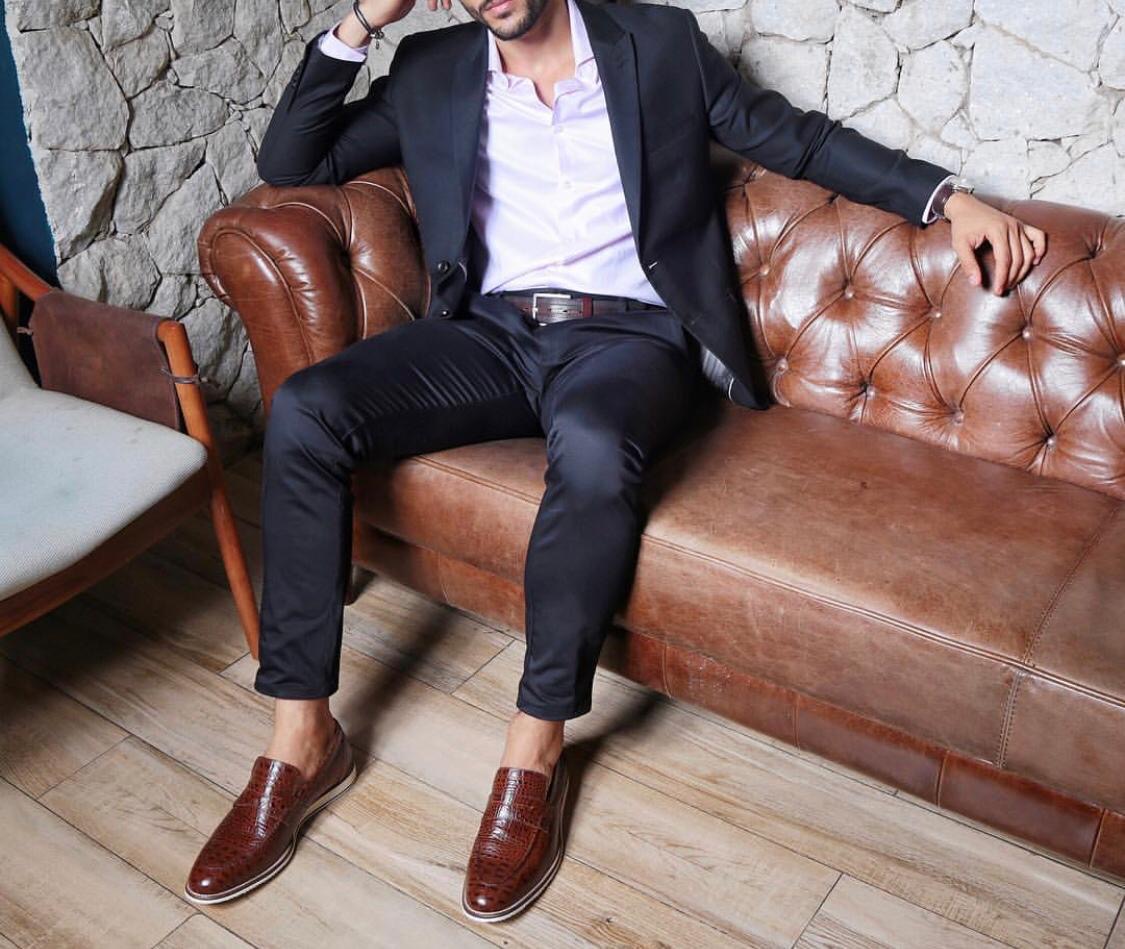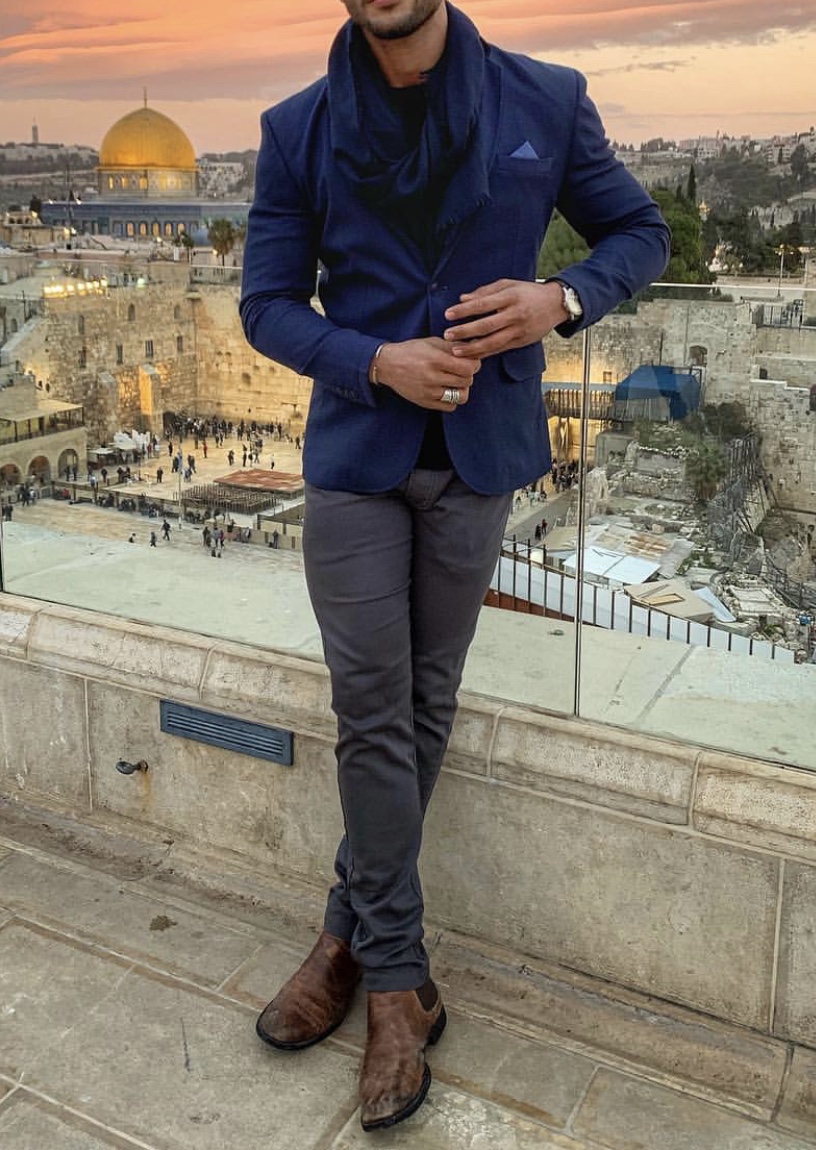 ebe3c00b-96c5-4dc7-a9ad-4b3eec713771
a404515f-c9ca-4190-8d41-d933a8af8c18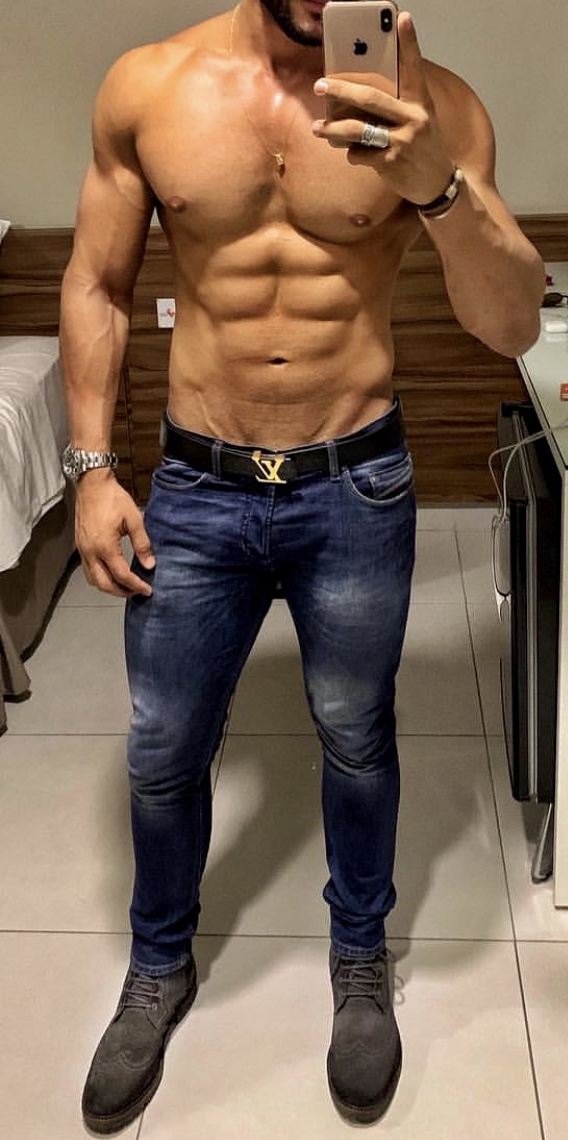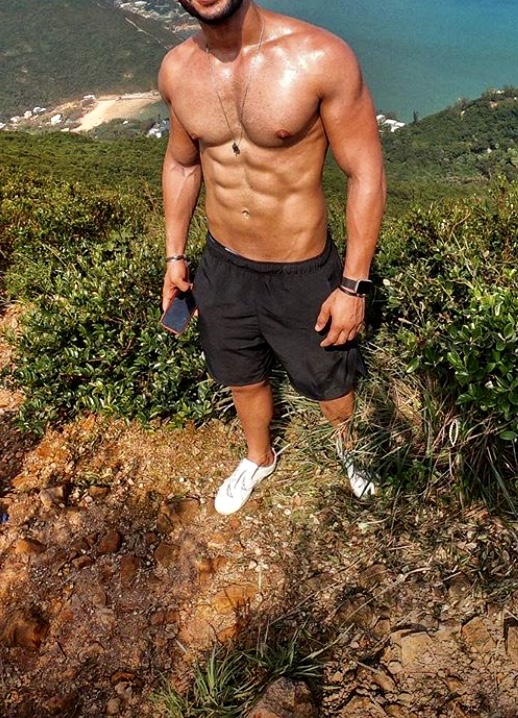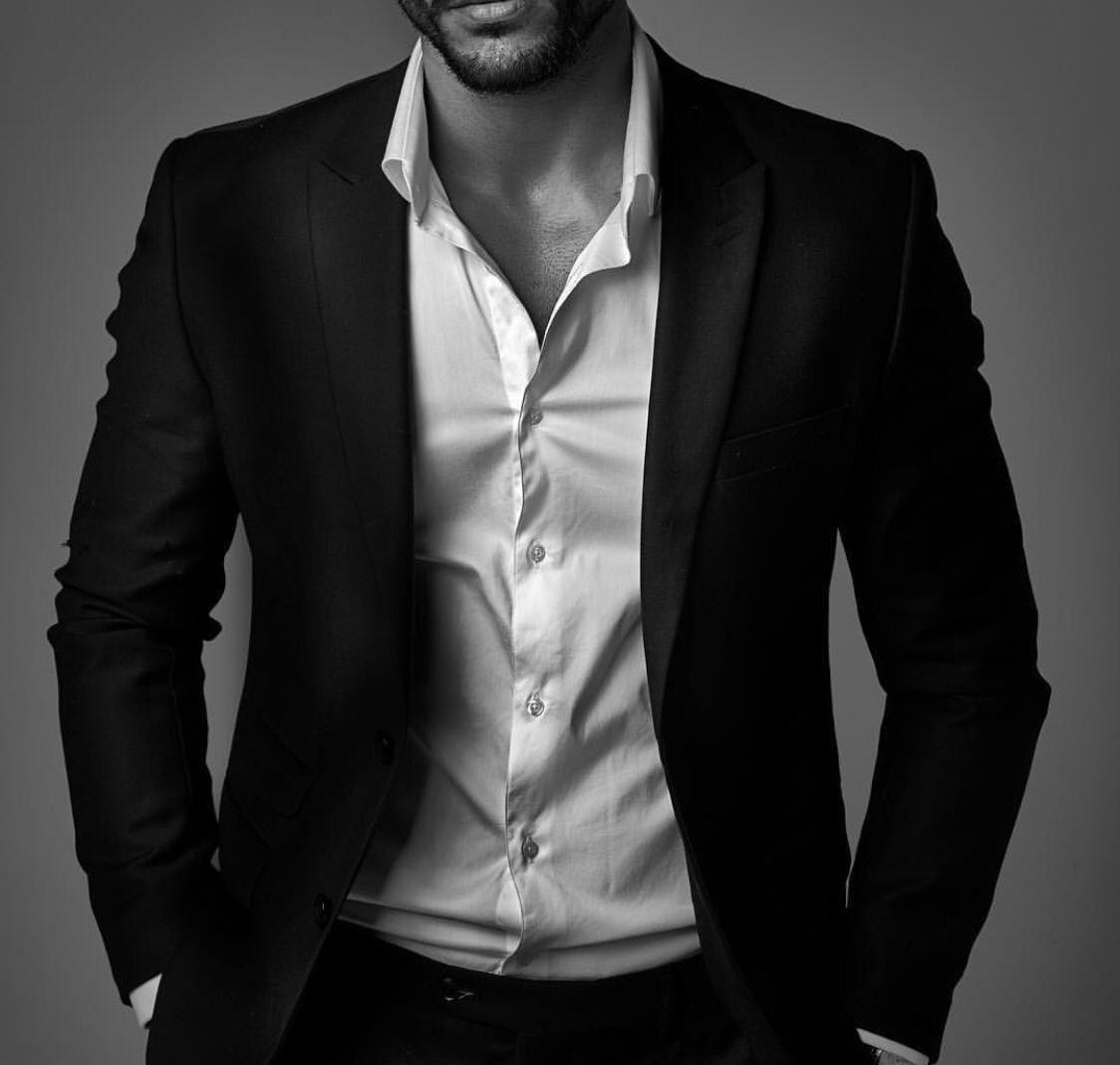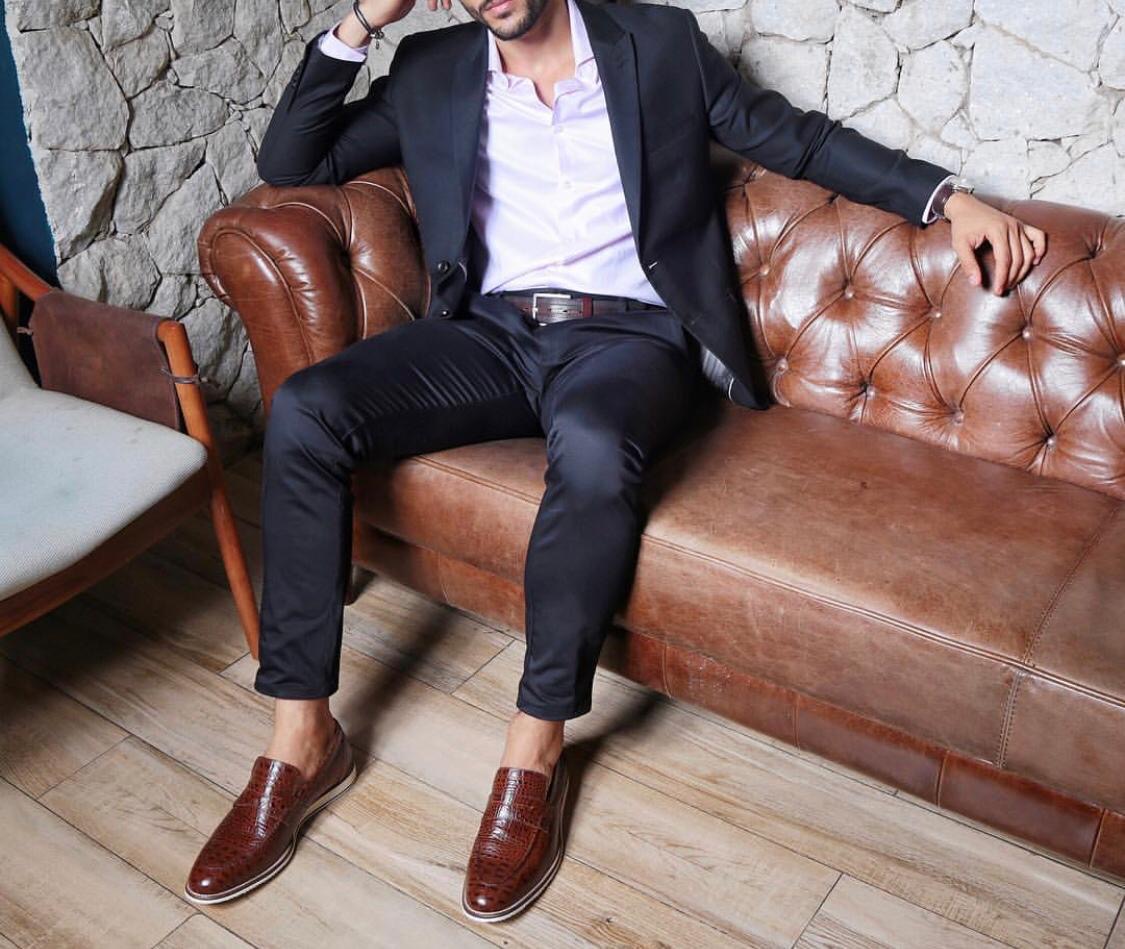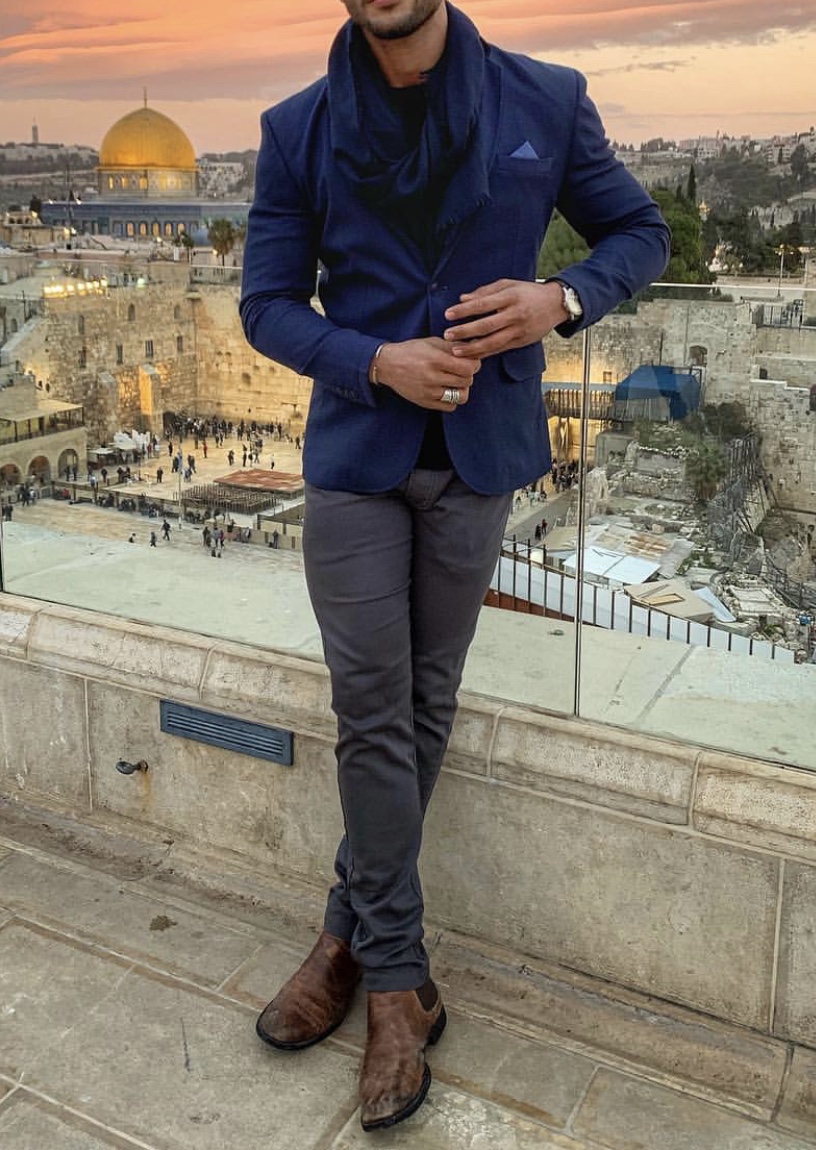 Male Escorts London – Matheus
Hey thanks for dropping by! If you are looking for high class quality and top performance, look no further. I'm a physically active, Brazilian boy who loves to have a good time. I'm a very open minded, discreet, down to earth, and a genuinely good-looking guy. I love good conversation and I'm interested in people. You'll find I'm easy to talk to and sincere. And I really love what I do. Sexual energy and dynamism seem to be in my genes and I am always ready and eager to perform. I am very well built and I stand up straight and tall in every way! I keep myself in great shape and I know how to use all my substantial physical gifts for your pleasure. That is my objective: to give you pleasure and when you are happy with what I give you, then I enjoy giving even more.
Start a conversation with me so we can find out our interests and tastes. Tell me what you like and we will discover the best way to achieve it. I'm all about adventure and exploration. Let me know your fantasies and I will embody them. I'm respectful, I'm discreet, I'm fun, I'm your fantasy, and I'm available for you!!!
If you have any questions or suggestions on how we can spend our time together please do not hesitate to contact me.
Matheus Bonatti
07752 144688