About Me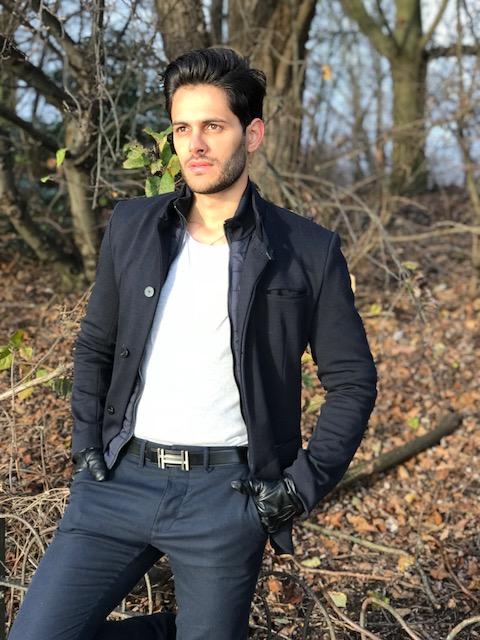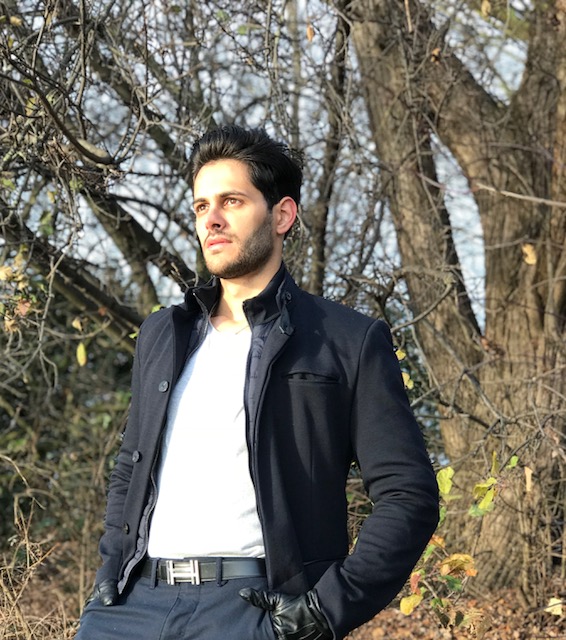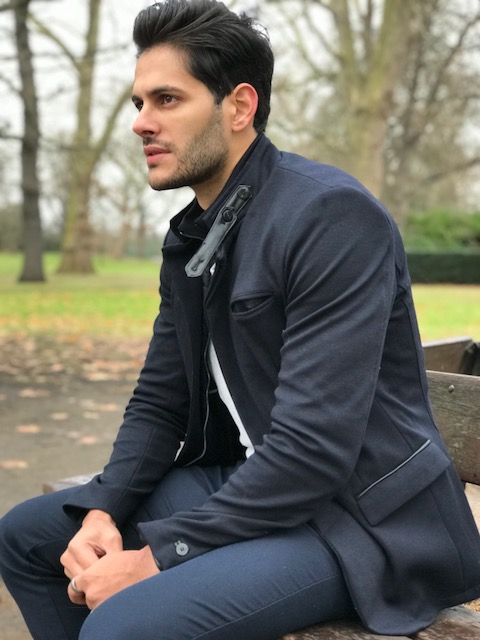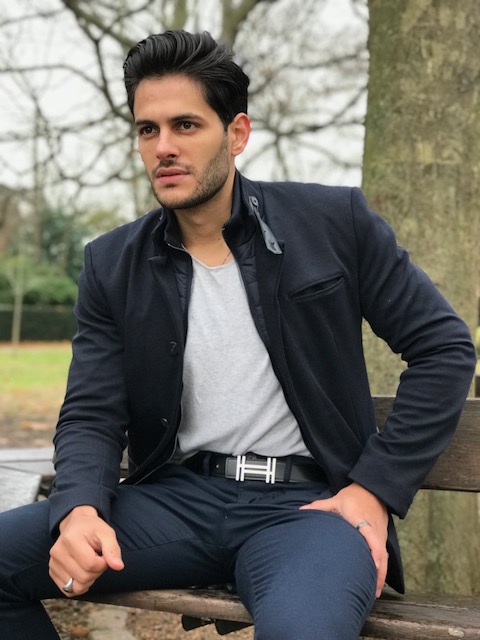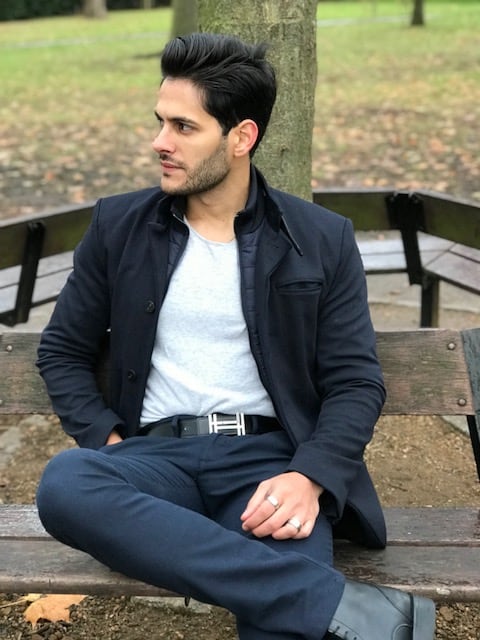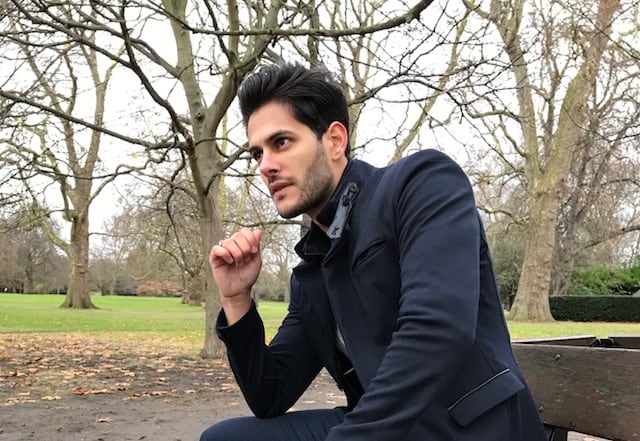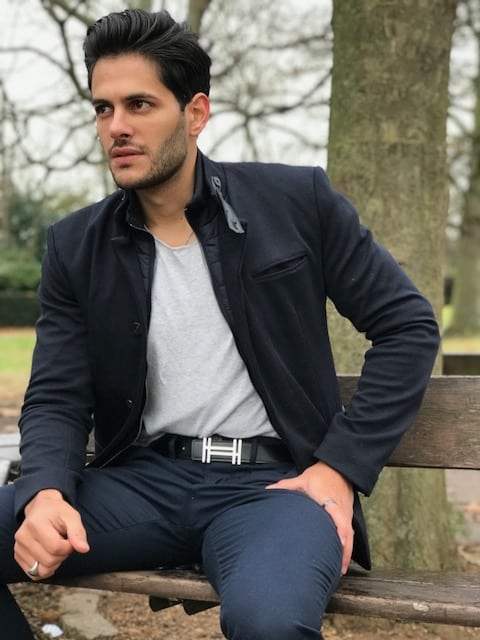 London Male Escorts – Alex Melo
My name is Alex, I'm from São Paulo, Brazil.
I am a law student and have worked as a model in Brazil and Chile.
I'm in London and how could I work with you.
I hope to meet people from different countries, transmit good energies and incredible moments making every expectation real and remarkable.
ALEX IS CURRENTLY UNAVAILABLE
I look forward to hearing from you soon.
Alex.