About Me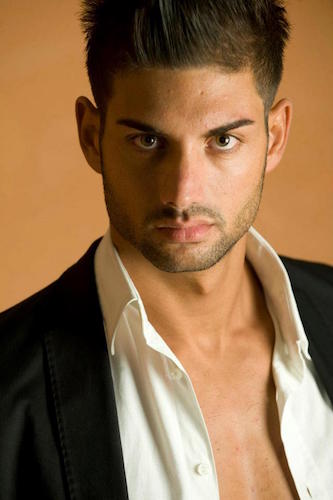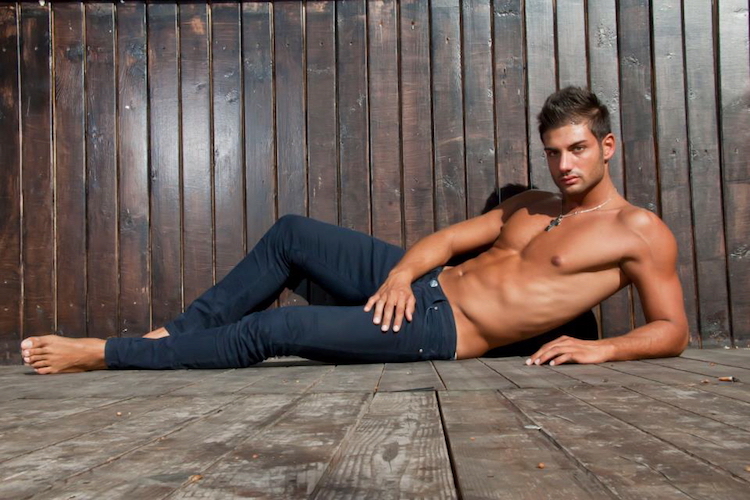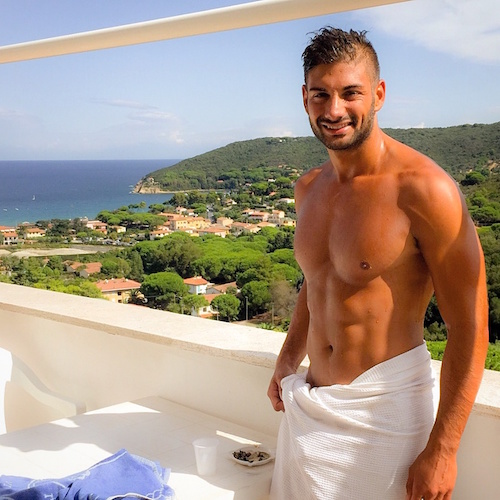 Male Escorts London – Fabrizio
I am a personal trainer born in Italy.
30 years old,living in London since two years…I am a passionate and a kind person and very warm inside..
I am good at listening and giving my attention to one individual person.. wen can go to a wedding, spa day, dinner, cinema, sports, full body massage….
Please contact me directly via Whatsapp:
07401311479
Ps No Gay or Bi-Sexual inquiries.
Thank-you.