About Me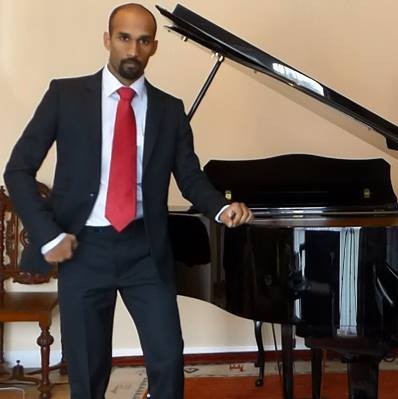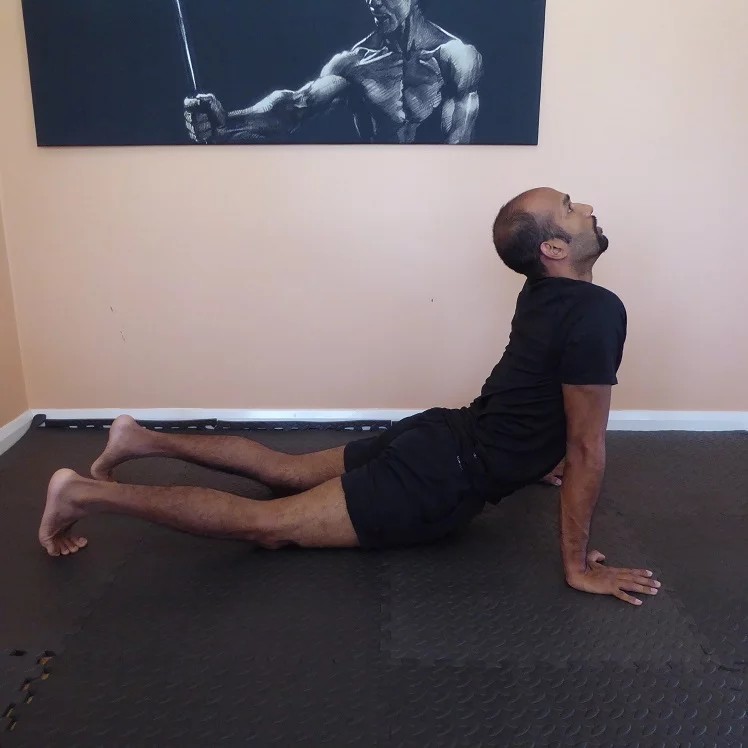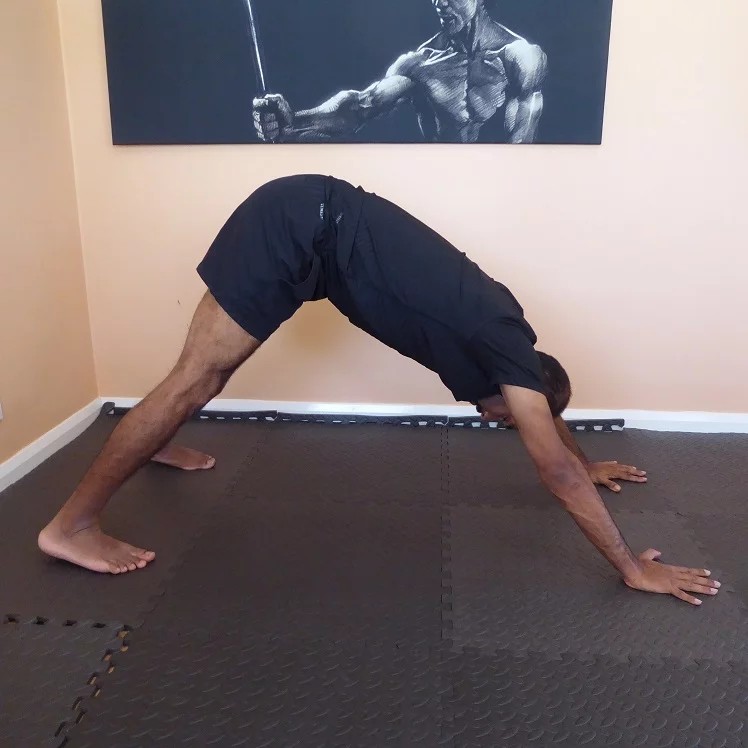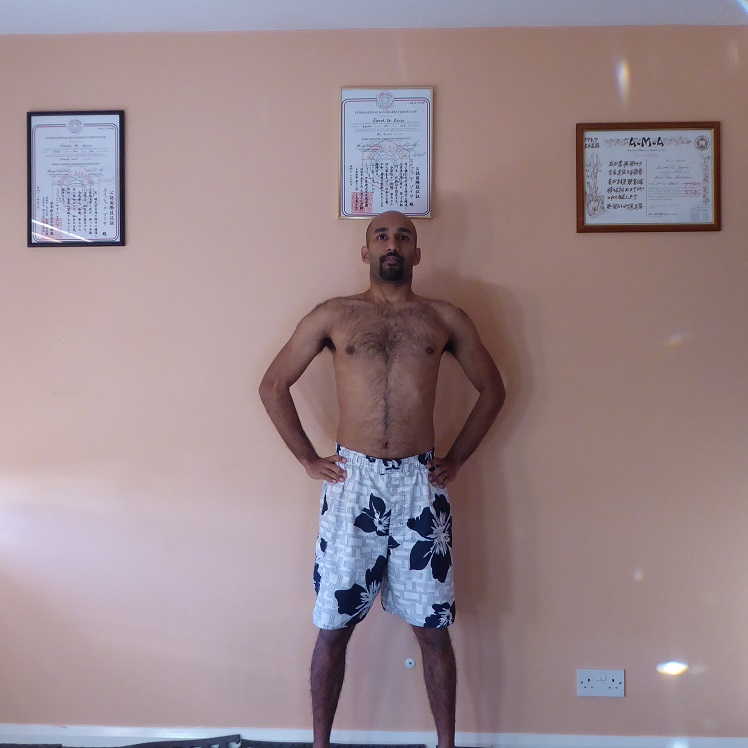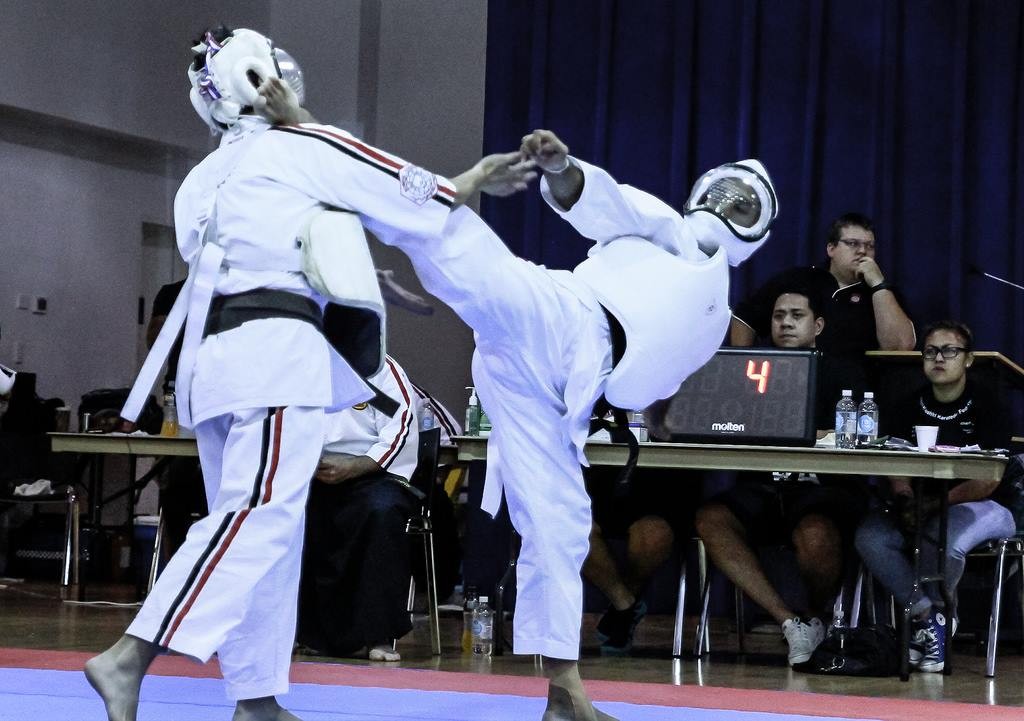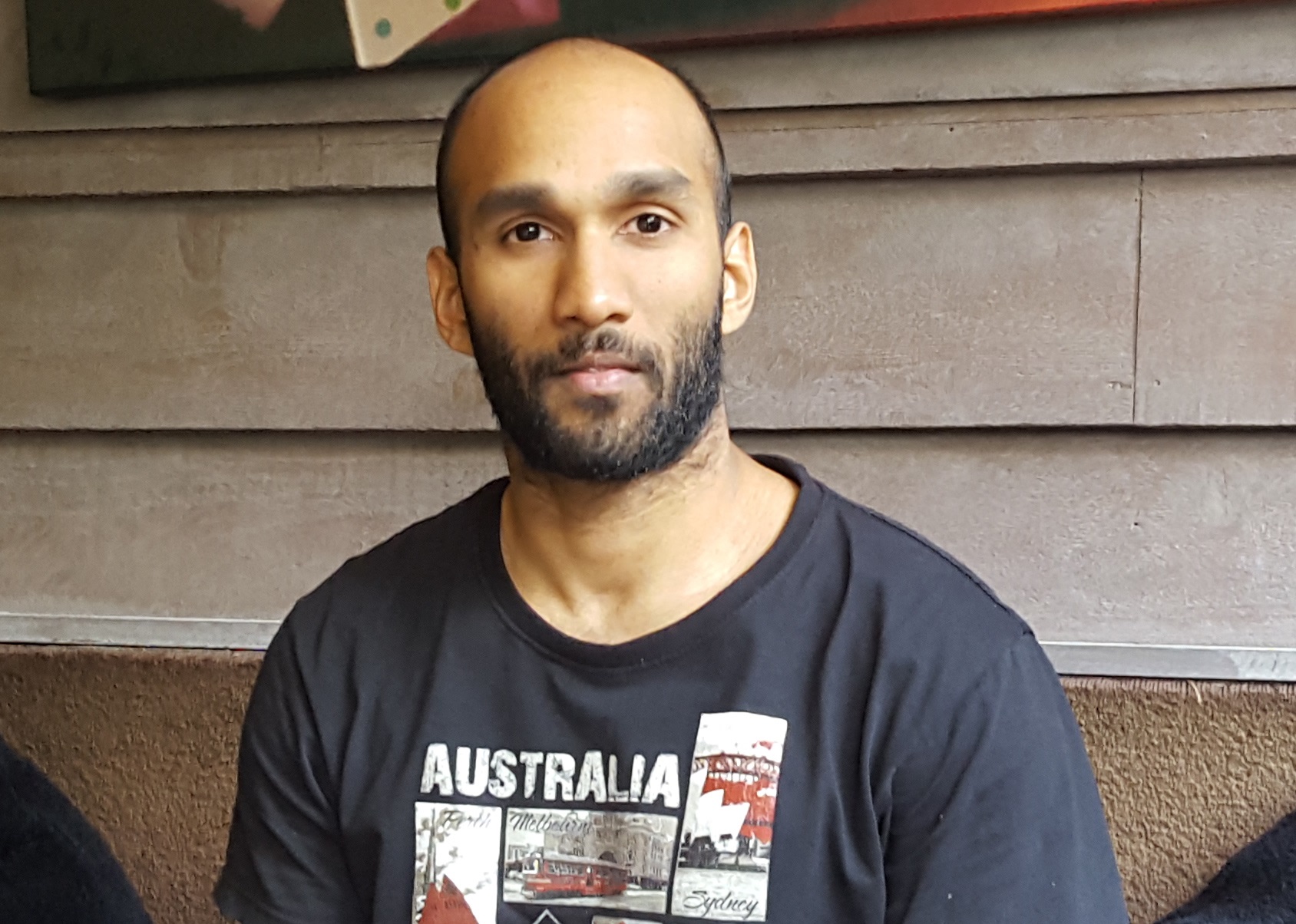 Male Escorts London – Emesh
I am a highly athletic individual who stands at around 5'9. I am skilled at giving massages (sports or otherwise!) as well as catering to the more sensual side of the human experience! I also like a good conversation, if that is more your cup of tea. I play the piano as well so if you choose to visit me, I can certainly give you a private performance like no other!
I graduated with a 1st Class Honours degree in BSc Mathematics, and spent seven years working as a data analyst. These days I write health articles on my website, and I teach full contact karate. I am also an avid reader, and a good listener.
I look forward to meeting you, and making your experience with me as pleasant as I can!
Contact me directly at 07427753569